Bright Designer's Choice Bouquet
$99.00
Description
A bright coloured hand-tied bouquet (no vase) featuring seasonal blooms designed in a Garden Party signature rustic and natural style using eco-friendly wrapping paper.
* Flowers may vary from photos seen here, depending on availability. Stems will be replaced with blooms of the same quality & value.
* Images are for reference only. Do note that images are taken when flowers have fully bloomed. In order for the flowers to be long lasting when you receive them, they are sent out to you as fresh as possible thus may still be in bud form.
Flower Care
Place your flowers in a cool location like on your balcony, garage or basement. Optimal temperature for flowers is between 4 & 6 degrees celsius.
Delivery Info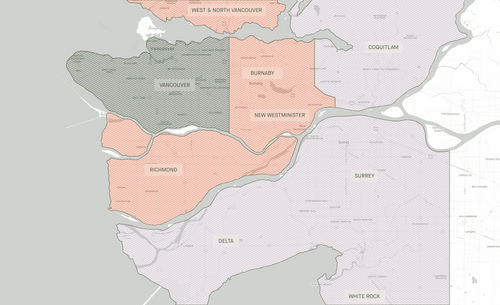 Delivery Rates
$15
$25
$39
Our same day delivery service is available for all orders placed before 10:30AM. For all orders placed after 10:30AM, we will deliver the florals the next day. We want to do our best to accommodate your needs - if a Vancouver bound delivery must be made this day, please give us a call at 604-731-2737 and we will see what we can do. An additional 'rush' fee will be applied.
Reviews
Write a Review
Eli
Ordered for a friends birthday, customer service was very friendly and helpful. Would 100% recommend, their delivery was right on time. Really appreciate this how they worked with me on the flowers I wanted.
Nikki
Beautiful arrangements and bouquets. Be sure to call ahead and place your order before going to pick up! Their peonies are always gorgeous! The owner, Amy, is the sweetest! You won't be disappointed!
Mikaela
Amy and her team are incredible! She was so helpful, understanding and accommodating the entire journey of planning our wedding during Covid. She allowed for adjustments to be made but also still somehow made my dream bouquet happen on the day of!
We had to change our date two times and this was not a problem for their team. I was so grateful for their grace during a challenging planning process!

The bouquet was absolutely stunning and I was so in love! She had all of my favourite flowers, even though many were not in season!

Thank you to Amy and your wonderful team! I highly recommend them for any event you are planning 🙂
Show More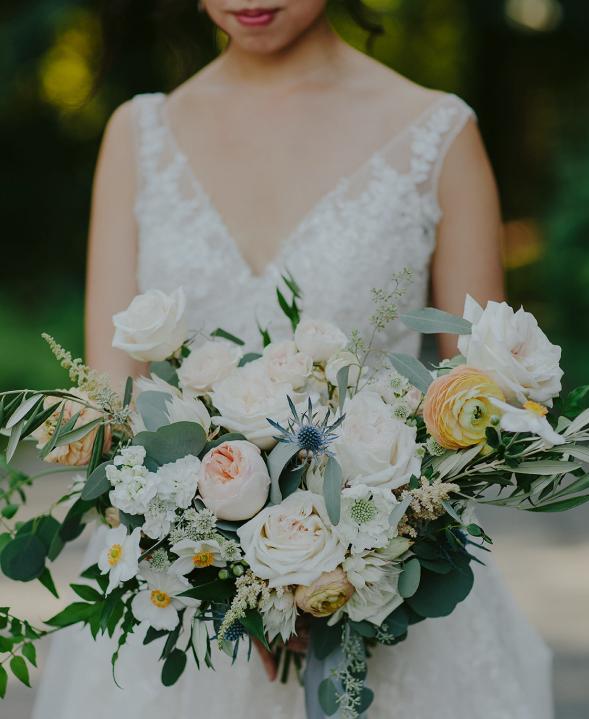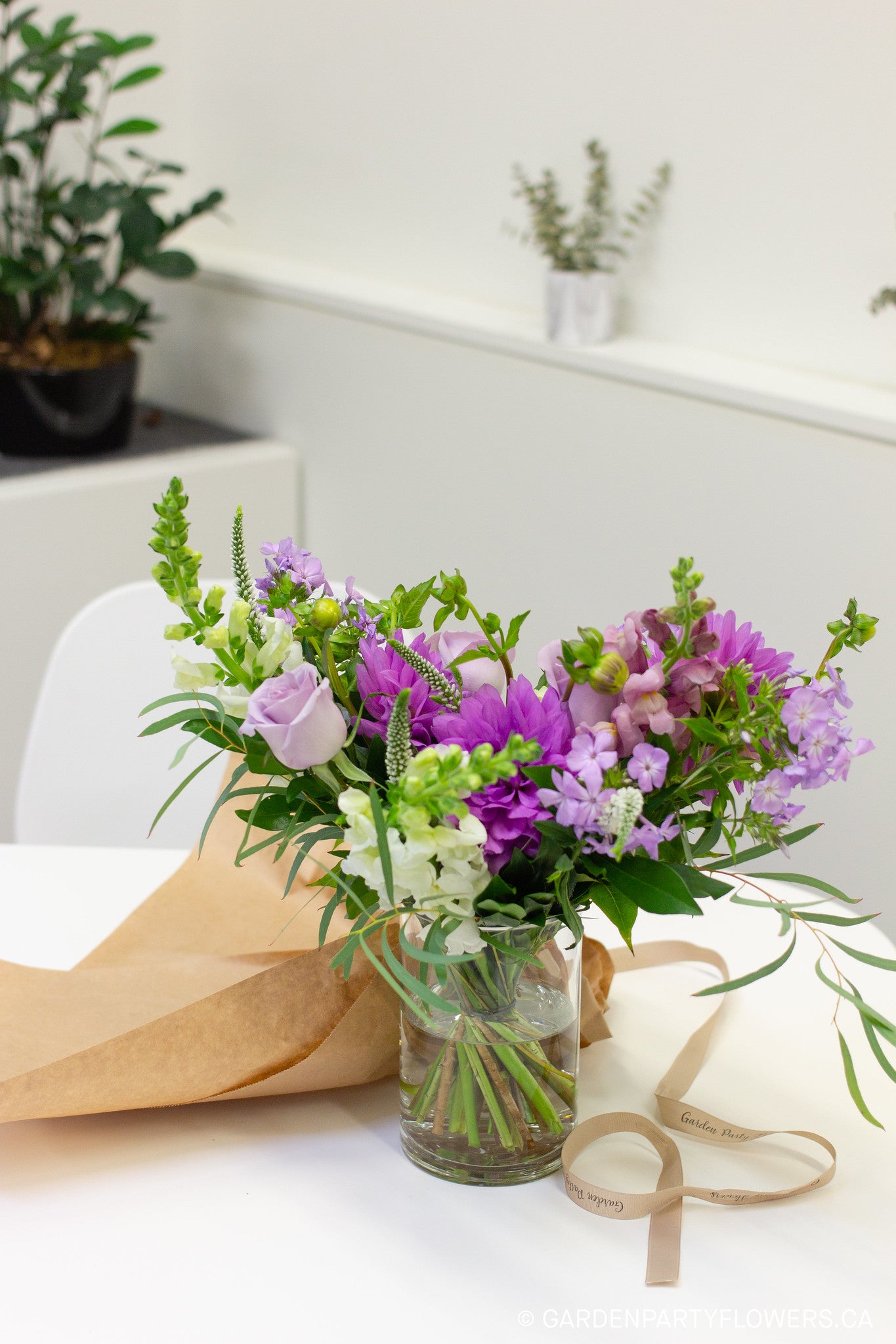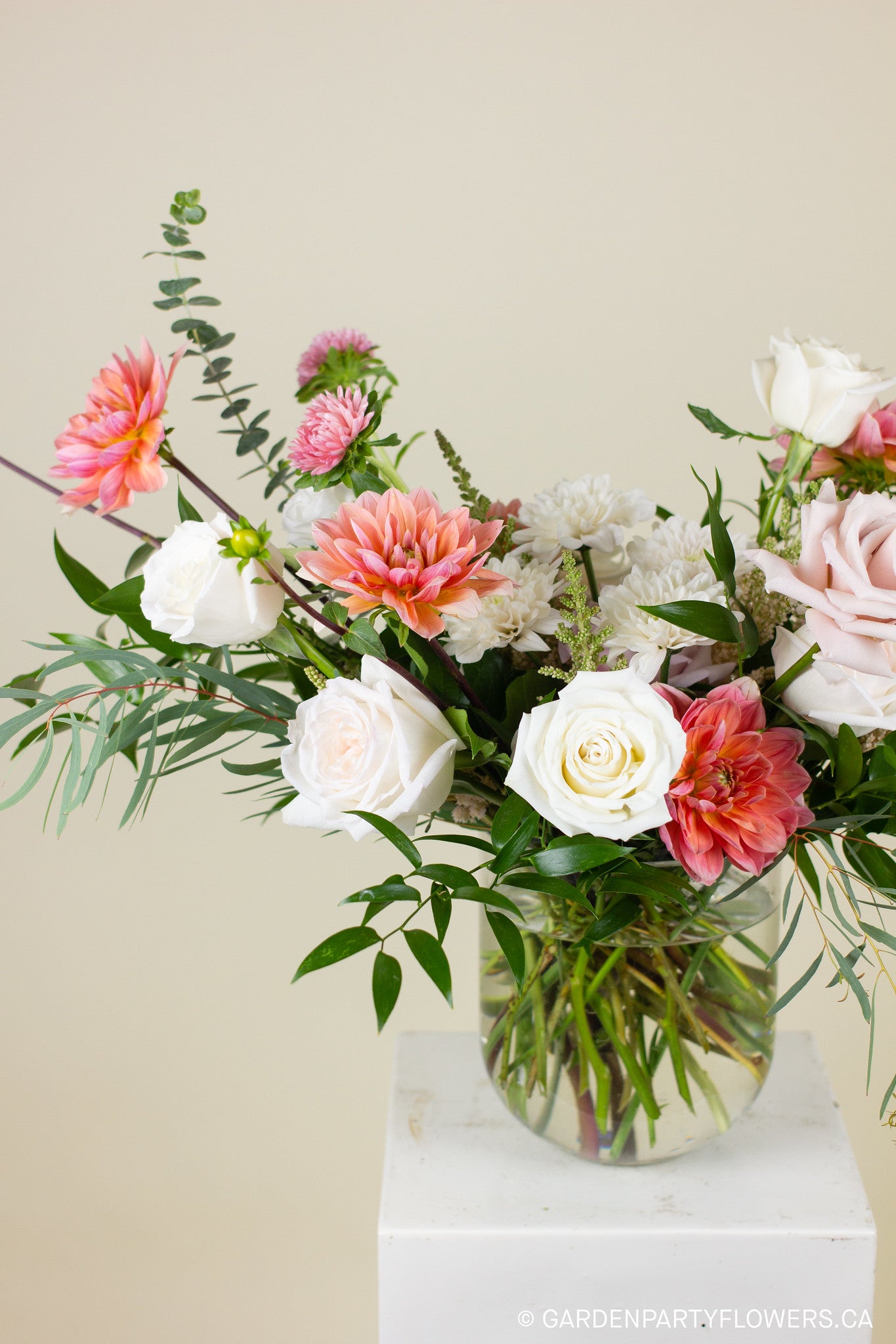 Mother's Day
GARDEN PARTY FLOWERS CREATES ORIGINAL FLORAL ARRANGEMENTS THAT ARE SURE TO MAKE YOUR MOTHER'S DAY SPECIAL.
SHOP NOW